The Safety Letterbox Company
The Safety Letterbox Company Ltd is the UK's leading mailbox and Parcelbox manufacturer, supplying over 180 models throughout the UK and worldwide.
Based and started in Neath, the company employs 62 people and forms part of the Renz Group with their HQ in Germany. Innovation is the backbone of this business with all products created from their in house design and R&D team, producing also Fire rated and Secured by Design ranges for the construction industry and are an authority on mail and parcel delivery solutions. They now also offer Intelligent Parcelboxes, providing a SMART modular 24/7 solution for the future of parcel delivery. The company prides itself on high quality with a firm reputation for excellent service. It has multiple accreditations and has won many awards for Innovation, Growth and International activity in its 35 years, with an exciting plan for further growth and investment.
www.safetyletterbox.com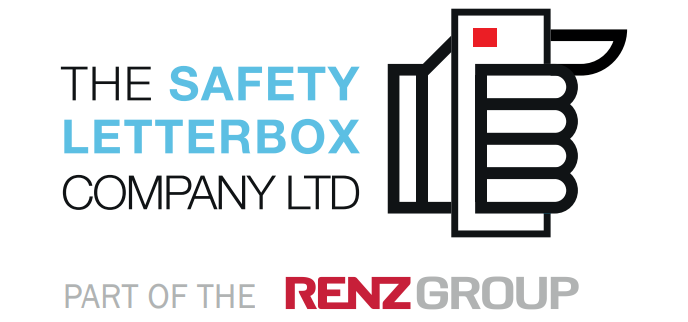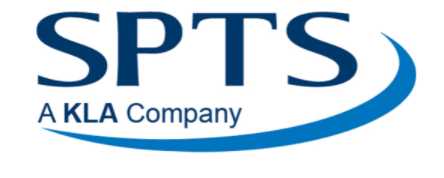 SPTS Technologies, a KLA company, designs, manufactures, sells, and supports etch, PVD, CVD, and MVD® wafer processing solutions for the global semiconductor and related industries. End-market applications include Advanced Packaging, MEMS, LED, high speed RF devices, and power semiconductors. SPTS is headquartered and has its main manufacturing facilities in Newport, Wales, a manufacturing facility in Allentown, Pennsylvania, and operates across 19 countries in Europe, North America and Asia-Pacific
www.spts.com
FSG Tool and Die Ltd are a high precision engineering manufacturing company employing 98 people of which 14 are apprentices. The company manufactures a range of engineered tooling solutions for many sectors including Food Packaging, Medical, Automotive and wider industry.
Contact Name: Paul Byard
www.fsgtoolanddie.co.uk


Pro Steel Engineering is a Pontypool based steel specialist company operating across the UK and internationally. The company is renowned for safely delivering high-profile work, including collaborative projects like the London Olympic Stadium Transformation and ICC Wales' 22 tonne steel Welsh dragon. Utilising high-quality offsite fabrication, and highly skilled on-site teams, Pro Steel has expanded its sector reach and delivers solutions to a wide range of complex projects.
www.prosteelengineering.co.uk
The British Rototherm Group pioneer transformative technologies to provide the most accurate pressure, temperature and ultrasonic flow & level measurement solutions to the world since the 1840's. Thery are laser focused on the delivery of world-class, cutting-edge technology with unrivalled customer service, to ensure the businesses they partner with can measure accurately, efficiently, reliably and safely, every time.
Its main 70,000 square foot manufacturing site is based in Margam, Port Talbot, with an additional manufacturing site based in Southport, as well as five sales and service offices based around the world. The British Rototherm Group proudly exports annually to over 90 countries worldwide.
www.rotothermgroup.com.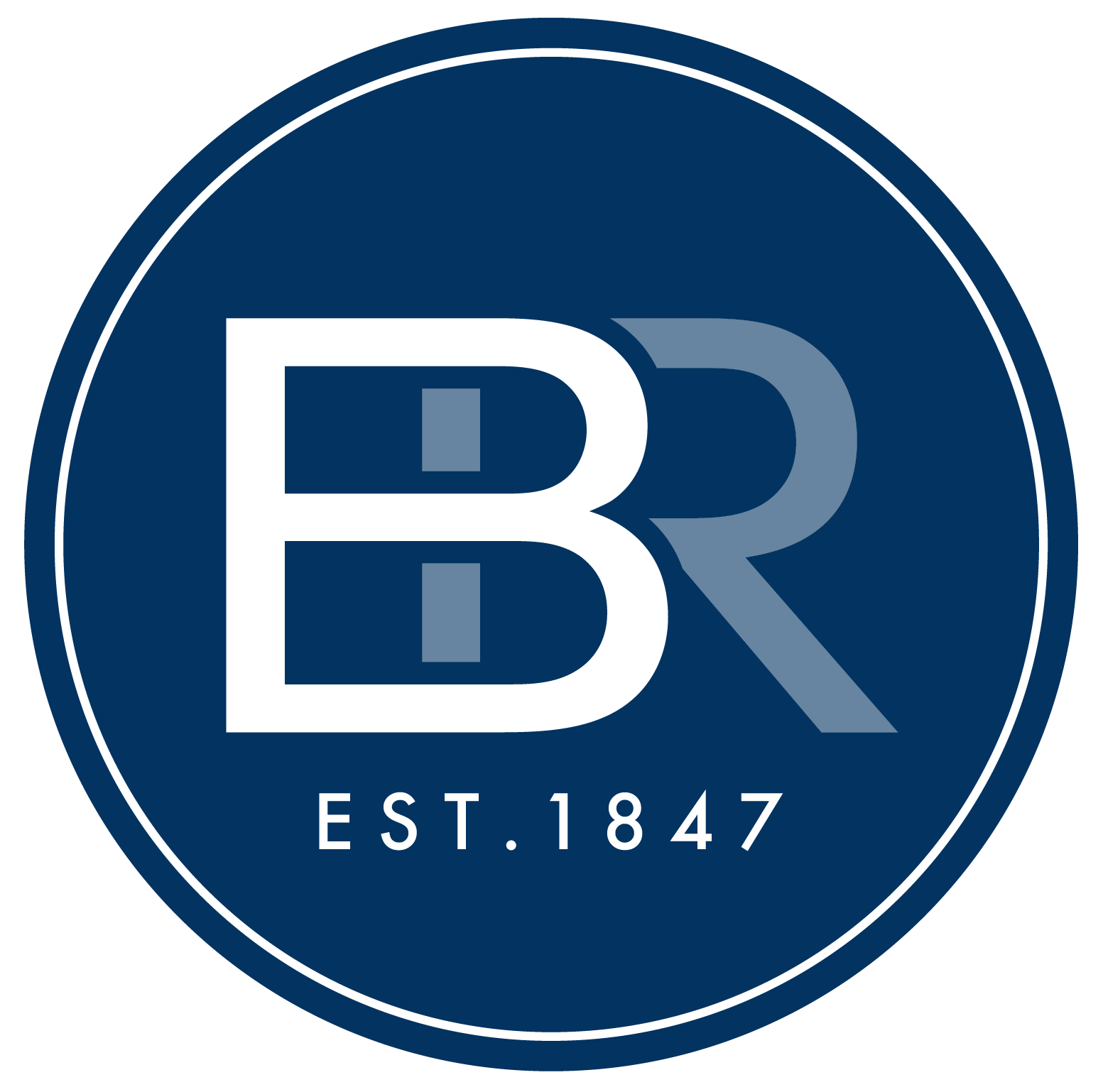 Creo Medical is a medical device company focused on the development and commercialisation of minimally invasive surgical devices, by bringing advanced energy to endoscopy.  The Company's mission is to improve patient outcomes by applying microwave and RF energy to surgical endoscopy.  Creo has developed CROMA, an electrosurgical Advanced Energy Platform that combines bipolar radiofrequency for precise localised cutting and microwave for controlled coagulation.  This technology provides clinicians with flexible, accurate and controlled surgical solutions. The Company's strategy is to bring its CROMA Advanced Energy Platform powered by its unique full spectrum kamaptive technology to market, enabling a suite of medical devices which the Company has designed, initially for the emerging field of GI therapeutic endoscopy, an area with high unmet needs. The CROMA Advanced Energy Platform will be developed further for bronchoscopy and laparoscopy procedures. The Company believes its technology can impact the landscape of surgery and endoscopy by providing a safer, less-invasive and more cost-efficient option of treatment. An overview of the Creo Medical device technology portfolio can be seen here: https://www.rns-pdf.londonstockexchange.com/rns/8918P_1-2020-6-14.pdf

www.creomedical.com
Penderyn produce award-winning single malt whiskies and spirits at their distillery on the foothills of the Brecon Beacons National Park, Wales, UK. Distilling in Wales was a lost art, but in the late 1990s, in a pub in Hirwaun in the Welsh valleys, a group of friends chatted about establishing the first whisky distillery in Wales in over a century. The village of Penderyn was chosen because of the site's own supply of fresh spring water. A unique copper single-pot still designed by Dr David Faraday, a relative of the great 19th-century scientist Michael Faraday, was installed, which produces a spirit at an industry high of 92%. On St David's Day 2004 Penderyn whisky was launched in the presence of HRH Prince Charles and new distilleries are planned for Llandudno and Swansea. Penderyn is now available in over 40 countries around the globe.
www.penderyn.wales


Philtronics is a contract electronic manufacturer (CEM), offering outsource electronic manufacturing services (EMS) to customers demanding fast turnaround with a high level of product reliability.
The Company was founded on its strength in precision, box build manufacturing, and has grown and developed its skills base to become a 'one stop shop' for contract electronic assembly. Our success comes down to five factors: our staff, communication, quality, flexibility and value for money. We help our customers to simplify their supply chain, reduce their lead times, get product to market faster and win more business.
We can assist from early design concepts, rapid prototyping, design for manufacture and assembly, supply chain optimisation, product standardisation, design approval processes, build, test and logistics: A complete "concept to delivery" contract manufacturing solution that fits your specific needs.
We actively seek long-term partnerships with businesses with innovative ideas requiring product realisation. We want partners to concentrate on what they do best and delegate non-core activities to us, allowing them to focus on their core competencies such as Product Innovation and Research & Development. Entering into our 20th year, Philtronics has been a key supplier of full turnkey product into the Global Semiconductor / Wafer Fabrication sector. Our journey evolves further with the introduction of manufacturing in our class 7 clean room.
www.philtronicsltd.co.uk