Shufflebottom ltd, an award winning family business that manufactures steel framed buildings for Industrial, agricultural and commercial uses in South Wales for supply throughout the UK and beyond. For our industrial and commercial customers we manufacture factories, superstores, warehouses — buildings for any purpose — supplied independently and in construction partnerships. We manufacture structural steelwork for the main contractors of major construction projects all over the UK. From schools, colleges, factories to superstores, we provide steelwork for all sorts of projects & contracts. For our agricultural customer, our farm and rural buildings have a high reputation for strength and durability. They include livestock housing, stores for grains and other arable crops, specialist pig units, barns, stable blocks and machinery workshops. Choose to buy the building only, or our erection service. From drawing board to the finished building, Shufflebottom looks after every stage of the process.
www.shufflebottom.co.uk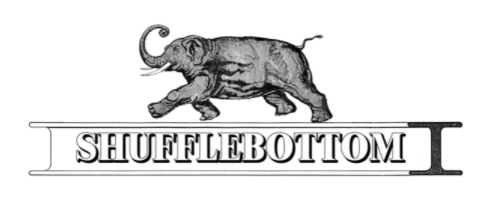 Statley Albion is Europe's most established park home manufacturer, specialising in the construction of residential park homes, luxury lodges and modular buildings since 1963. Based on the Prince of Wales Industrial Estate in Abercarn and employing over 200 members of staff, the company designs, builds and services quality living spaces for residential and holiday parks across the UK.
A family run enterprise with a proud heritage, Stately Albion's experienced workforce combine modern manufacturing and craftmanship to create contemporary homes. Each home is designed and built in-house to suit the clients lifestyle needs. As a business, Stately Albion is committed to developing innovative approaches to its manufacturing business practices to support future sustainable growth.
www.stately-albion.co.uk
GTS Flexible Materials Ltd
GTS Flexible Materials' products can be found in a wide range of applications globally. From electric vehicle batteries in passenger cars and medical diagnostic equipment, to power convertors for renewable energy sources and transportation, GTS provides flexible laminates and insulation for the most demanding of applications and industries.
GTS has three manufacturing / warehousing units in Ebbw Vale, employing 95 people, and has been based on the Rassau Industrial Estate since 1991. It has subsidiary offices in Germany and France servicing its wide export business requirements. GTS also has significant levels of business in China and Korea demonstrating the Company's global reach. Over 90% of GTS' revenue is from exports.
The Company has recently received investment from Growth Capital Partners, an independent private equity firm which invests in growing UK businesses. This support is key to the Company's growth plans and is facilitating significant investment in assets and in the GTS team.
www.gtsflexible.com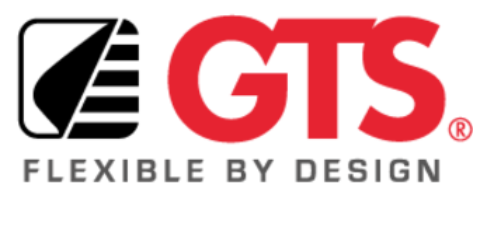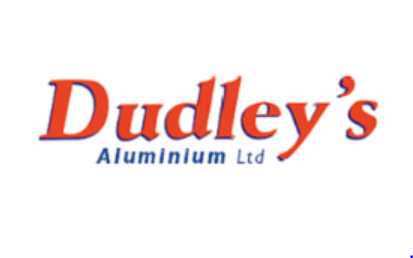 Since 1993, Dudley's Aluminium has offered clients full in-house design and production facilities and has completed many successful and prestigious projects within the education, health, commercial, retail and defence sector throughout the UK and Channel Islands.
Based in Cardiff, the company is a leading Welsh aluminium fabricator and installer of curtain walling, windows, doors, and other specialist products.
Dudley's reputation for quality has been recognised with several industry-related accreditations and the company is CHAS accredited, Constructionline registered and certified to manufacture "Secured by Design" products.
http://dudleys.uk.com/
As a 2nd generation, privately owned company, Linear Plastics was established in 1974 specialising in the manufacture of injection mould tooling together with components & assemblies. Having a proven history as a preferred supplier to the domestic market and beyond, our business fields and moulding markets span a range of industries including construction, electronics, office furniture, aerospace, medical and automotive.
Linear Plastics currently employs approximately 100 people and is focussed on delivering exceptional customer service via the excellence of its workforce and production systems. By continuously investing in the upskilling of our human capital together with the latest equipment we are able to ensure continued Quality consistency and waste reduction efficiency.Operating out of a 52,000 sq. ft. facility we are certified for ISO 9001 and ISO 14001. With cutting edge in-house tool design and manufacture up to 10T coupled to moulding capacity up to 1000T, Linear Plastics is well positioned to exceed customer expectations and continue to partner with some amazing people. The company is located just 5 minutes from the M4 corridor on the Treforest Industrial Estate, South Wales.
www.linearplastics.com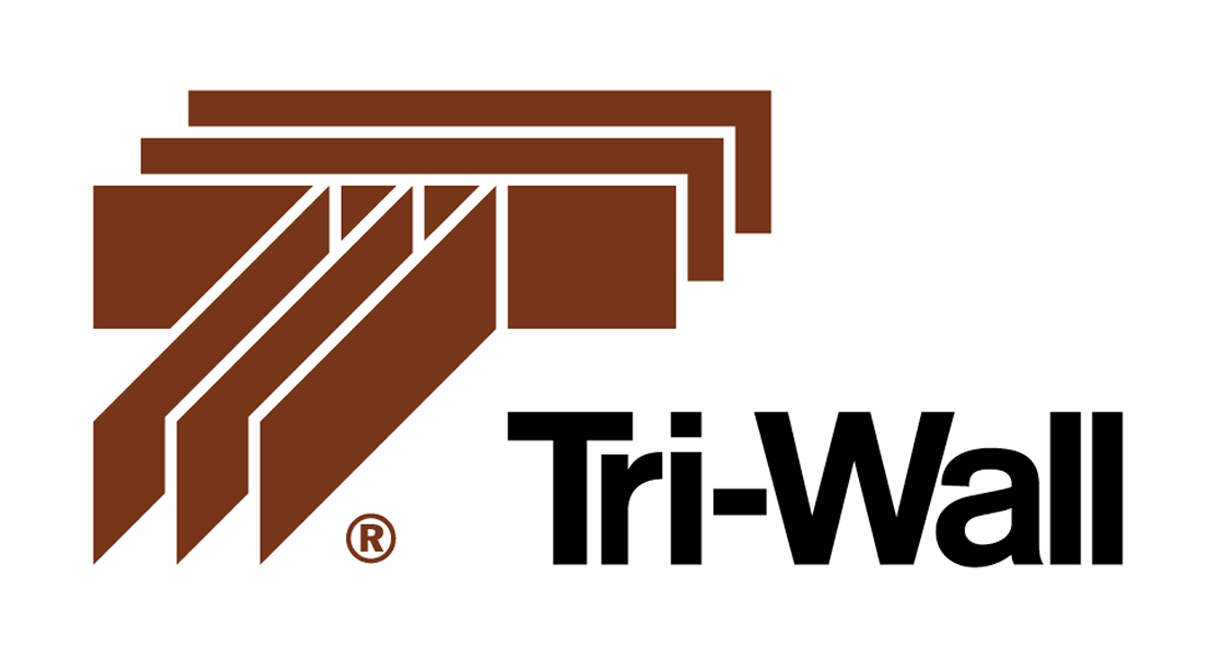 Tri-Wall is the World's largest technical packaging manufacturer with expertise focussed on the automotive industry, UN Dangerous Goods and 4G battery packaging.
Tri-Wall is just around the corner, all around the world, with its global network consisting of over 170 sites across Europe, Asia and North-America. Tri-Wall has six multi-material manufacturing sites strategically positioned throughout the UK with an award winning design house, UKAS accredited test facilities and friendly local Customer Service Teams.
As a key partner within LIBRIS (Lithium Ion Battery Research in Safety), Tri-Wall has made significant advances in the safety of lithium-ion battery packaging by developing products which can contain and extinguish a thermal runaway event.
www.tri-wall.co.uk
Established in 1983, Biocatalysts has been a member of the international BRAIN Group since 2018. BRAIN Biotech, a leading European industrial biotechnology specialist, is the parent company of the Group.
Next to first-class research and development services for industry customers to create bio-based products and processes, the Group distributes speciality ingredients, like enzymes or bioactive natural products. With fermentation and production facilities in the UK Continental Europe, and the US, together with the associated biotechnological solution competency completes the value chain within the group.
All BRAIN Group companies act as independent entities in the market, yet interconnect to synergise in R&D and production. Biocatalysts and BRAIN Biotech work closely together for the joint development of customised enzyme discovery, development and scale-up processes.
Together with our partners in the BRAIN Group we rely on biotechnology as a tool for a sustainable bio-economy and work towards the vision of creating a biobased future.
www.biocatalysts.com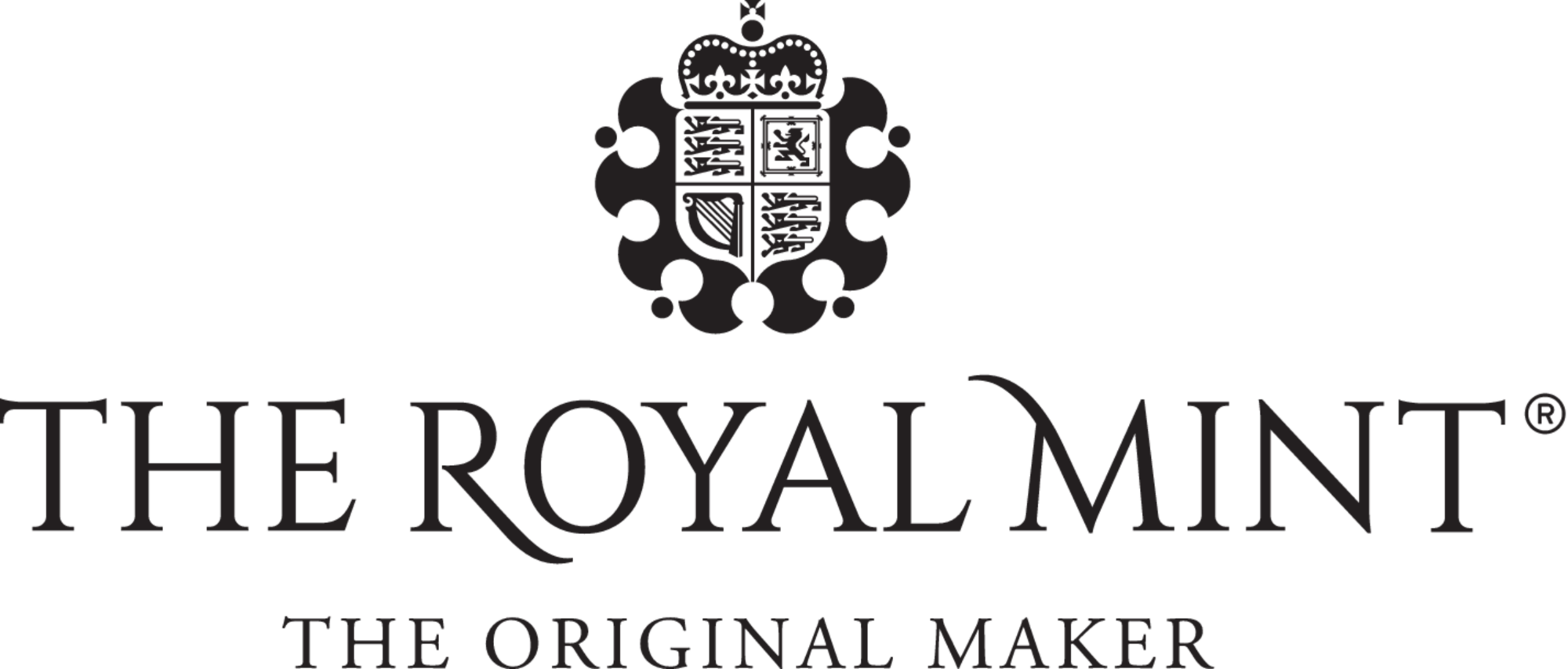 With a history spanning more than 1,100 years, The Royal Mint is one of Britain's oldest companies and the original maker of UK coins. Today The Royal Mint is a premium British maker, with three main focuses as a business: Currency, Consumer (collectable and rare, historic coins) and precious metals investment. The Royal Mint is an innovative and modern mint with state-of-the-art facilities, machinery, equipment and techniques, based in Llantrisant, South Wales.
The Royal Mint is embarking on new ventures, setting new standards in sustainable precious metals, with pioneering plans underway including recovering gold from circuit boards to use in jewellery, and recycling surplus gold waste from bullion coins in our investment bars. The Royal Mint has also introduced the use of recycled gold in an exchange-traded commodity (ETC), listed on the London Stock Exchange with the ticker 'RMAU'.
https://www.royalmint.com/home
Paragon Engineered Timber Ltd
Paragon Engineered Timber Ltd has been trading since July 2018w. We are built from a strong foundation of combined Timber engineering and construction experience, knowledge and expertise.
The Paragon senior team consists of dedicated engineers, designers, estimators, site surveyors and operations/logistics professionals with more than 150 years of combined experience.
Paragon offers highly competitive and fast turnaround Engineered Timber products, design solutions and site installation regionally across the whole of South Wales and into the South West of England.
Paragon services all market sectors within the construction industry consisting of national and regional house builders, builders' merchants, local builders and contract housing/commercial build.
By way of collaboration Paragon finds the best possible solution not only from a material cost point of view but also from a site installation and health and safety perspective. Paragon offers the 'One-stop shop' solution to all customers no matter how big or small the project.
https://www.paragonetl.com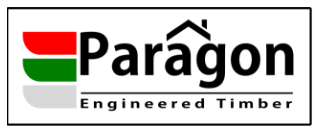 UK-based Renishaw is a world leading engineering technologies company, supplying products used for applications as diverse as jet engine and wind turbine manufacture, through to dentistry and brain surgery. It has over 4,500 employees located in the 37 countries where it has wholly owned subsidiary operations.
In June 2022 Renishaw announced an investment of over £50 million at its Miskin site in South Wales to increase manufacturing capacity and to help meet its Net Zero emissions targets.
For the year ended June 2021 Renishaw recorded sales of £565.6 million of which 95% was due to exports. The company's largest markets are China, the USA, Japan and Germany.
Throughout its history Renishaw has made a significant commitment to research and development, with historically between 13 and 18% of annual sales invested in R&D and engineering. The majority of this R&D and manufacturing of the company's products is carried out in the UK.
The Company's success has been recognised with numerous international awards, including 18 Queen's Awards recognising achievements in technology, export and innovation.
www.renishaw.com
Gwalia Healthcare is an innovative and dynamic business with a diverse portfolio from manufacturing pharmaceutical packaging to medical device assembly and nutraceutical contract filling capabilities. The privately-owned SME based in South Wales, has a strong track record for over 50 years, during which it has developed a major primary manufacturing facility occupying 135,000 sq. ft and holds BRC/IoP, ISO 14001:2015 & ISO 13485:2016 accreditations to meet the range of customer needs and is an FDA approved manufacturing site.
Gwalia Healthcare has a wealth of experience in the design, manufacture and supply of pharmaceutical grade containers and closures. Uniquely, Gwalia is the only European based company to manufacture both Push-and-Turn Child Resistant Closures and containers from a single campus.
The company has a strong market presence within the nutraceutical sector supplying a large proportion of the UK retail vitabiotic HDPE packs, Gwalia Healthcare has commissioned a new packing facility for tablet vitamin and soft-gel capsules to help meet customer demand. The recent diversification of services enables them to offer a 'granule to distribution' approach, improving the speed to market of their customers' products.
Another of Gwalia's main focuses is on building strong, sustainable local supply chains wherever possible with the aim of sourcing the majority of the components required in the manufacturing process from within Wales.
www.gwaliahealthcare.com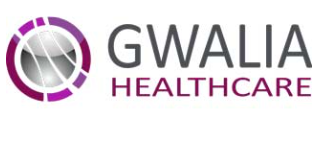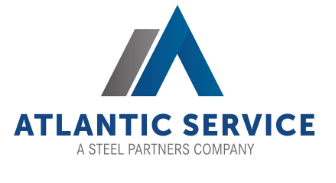 Atlantic Service can trace its origins back to Brooklyn in 1901 when the founders began distributing butcher's knives around the district on bicycles. Fast forward more than a century and they have been at their European base for more than 40 years, servicing 50 countries around the world with high-quality bandsaw and handsaw products. It's also proud to provide products to around 3,000 independent high street butcher's shops with its iconic Hook-Eye handsaw frames and blades, mincer plates and knives and a wide range of accessories.
Following extensive investment and performance enhancement over the last decade, Atlantic Service has outgrown its existing site, so has recently finalised a move to a new premises – only a few miles away from the current location near Blackwood – which is treble the size and naturally offers vast potential for future growth and expansion of the business, both commercially and within the local community.
Atlantic Service are part of the Steel Partners group, a diversified, multi-national holding company with operations in steel products, energy, logistics, Defence, banking and youth sports amongst others, and more directly sits within the Kasco group of companies who, as well as the base in South Wales, also has sites in Canada, the United States, Mexico, Germany and China.
https://www.atlantic-service.co.uk
Modplan is a leading provider of fenestration products direct to the trade. With 50 years of experience in the industry, we have established ourselves as a trusted and reliable source for high-quality upvc window and door products. Operating from numerous plants covering over 165,000 sq ft we manufacture a wide range of products from the likes of Veka and Liniar. In addition, we offer a comprehensive range of conservatory roofing solutions. We manufacture traditional roofs using Wendland, Ultraframe and Vertex in addition to the industry-leading Leka warm roof. Our team is dedicated to providing excellent customer service and ensuring our customers receive the best solutions for their fenestration needs.
www.modplan.co.uk