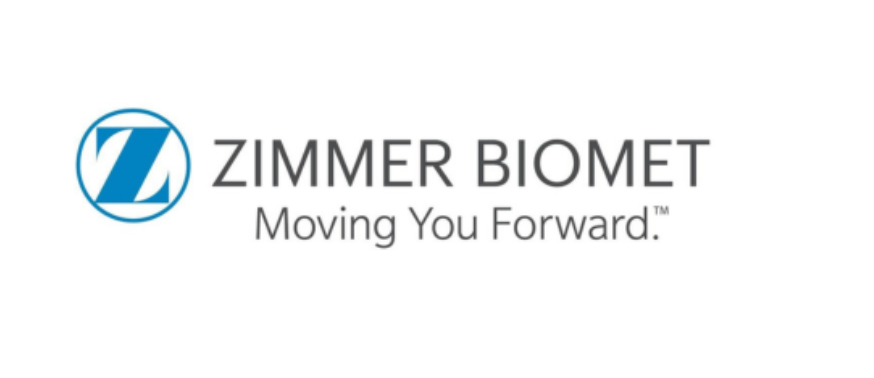 540 Jobs at Risk at Global Medical Technology Firm
Frank Holmes, Chair of Manufacturing Wales, has commented on the sad news of the possible closure of Zimmer Biomet. He said:
"Manufacturing Wales, an industry led network supported by Universities and and FE Colleges is deeply saddened by the potential risks facing some of the staff of Zimmer Biomet in Bridgend. The high calibre of skills and quality of products are recognised world wide. Therefore, we must attract, train and retain these skills in Welsh manufacturing. There is strong peer to peer support in the manufacturing community and an offer of help to Zimmer Biomet, should it be required, to assist with job placements through the Manufacturing Wales network, is an option."
Heather Anstey-Myers, CEO of Manufacturing Wales, added:
"Geopolítical and global economic shifts are affecting businesses in many ways and it's a sad day when the potential loss of 540 jobs is mentioned. Manufacturing Wales is a network established to support the sector, academia and its members. A recent survey of our members identified skills and supply chain to be the most demanding challenges facing manufacturers in Wales and UK, so with a number of our members having vacancies, we hope that some employees( should there be job losses) will be able to find employment in South Wales, keeping this talented workforce in manufacturing and their local communities"